9:00am Traditional &
11:00am Contemporary
SUNDAY WORSHIP TIMES:
In-Person & Livestream:
9:00am traditional & 11:00am contemporary
CHURCH TRANSFORMATION PROCESS LEADERSHIP TEAMS
Three leadership teams have been selected for the Church Transformation Process and were commissioned during worship on November 4. Please keep these leaders in your prayers as they help implement the recommendations given in the report and discern God's plan for Broadmoor United Methodist Church.
Almighty God, pour out your blessings upon these your servants who have been called to serve on our Vision, Discipleship, and Engagement Teams.
Grant them grace to give themselves wholeheartedly in your service and guide them in their work.
Let their prayerful work lead our church in boldly extending the work and witness of Christ in this area and beyond. Amen.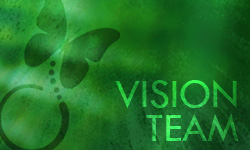 Louis Decell
Julie Fink
Jenola Duke
Francie Dillard
Inga Kimbrough
Walda Gibbs
Lisa Pearson
Sandie Webb
Alexa Bates
Eddie Manes
David Shaler
Donnie Wilkinson
Kennon Pickett
Tom Cook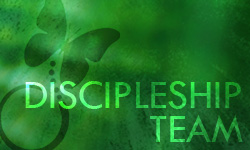 Linda Manes
David Jumper
Joanne Cowgill
Cynthia Varisco
Ann Middleton
Shannon Sandifer
Donnie Wilkinson
Kennon Pickett
Tori Mick
Brad Waggoner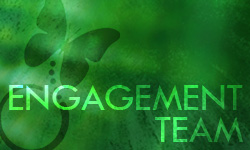 Kevin Babb
Mary Caldwell
Ben Caldwell
Tiffany Dunn
Tim Manes
Cherie Lee
Amy Butler
Elaine Burleigh
Donnie Wilkinson
Kennon Pickett
Christi Rangel
WELCOME TO YOUR CHURCH FAMILY!
ADDRESS:
Broadmoor United Methodist
10230 Mollylea Dr.
Baton Rouge, LA 70815
225.924.6269
info@broadmoormethodist.org
Join our mailing list!
#bmoorsocial





© 2018 Broadmoor United Methodist Church.