Sanctuary Service:
9:00 am & 10:30 am
Contemporary Worship:
10:30 am
Policies and Other Info
Here we provide a variety of different resources for our congregation including our funeral policy, some helpful United Methodist links, and even information about our disc golf course. Expand the sections below to learn more.
Funeral Policy
Disc Golf Course
Broadmoor has a Disc Golf Course on the far west side of campus in what we call "The Outback." The course if free and open to the public. Have any questions about the course or have lost a disc? Call the Eddie Manes in the church office at (225) 924-6269 or emanes@broadmoormethodist.org.
Course Map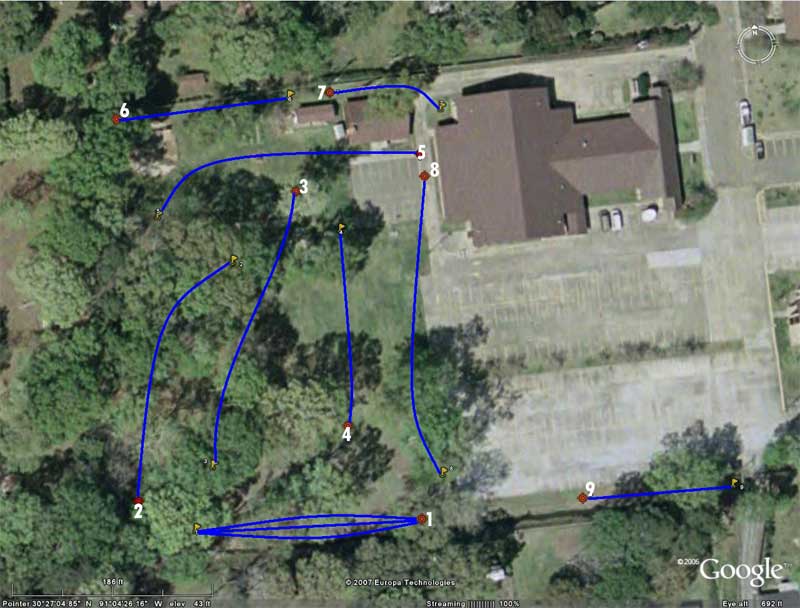 WELCOME TO YOUR CHURCH FAMILY!
ADDRESS:
Broadmoor United Methodist
10230 Mollylea Dr.
Baton Rouge, LA 70815
225.924.6269
info@broadmoormethodist.org
Join our mailing list!
#bmoorsocial




© 2018 Broadmoor United Methodist Church.