Sanctuary Service:
9:00 am & 10:30 am
Contemporary Worship:
10:30 am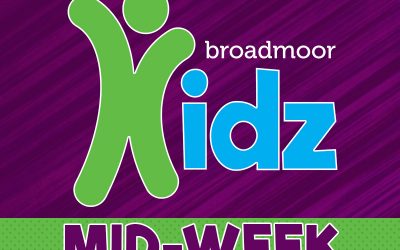 All kids in grades K - 6th are invited to the Casual Worship Center on Wednesdays from 6:00 – 8:00pm for some high energy games and a special faith lesson. Each week will be different, but kids will always get to have fun, play new games, and make friends. For more...
read more
WELCOME TO YOUR CHURCH FAMILY!
ADDRESS:
Broadmoor United Methodist
10230 Mollylea Dr.
Baton Rouge, LA 70815
225.924.6269
info@broadmoormethodist.org
Join our mailing list!
#bmoorsocial




© 2018 Broadmoor United Methodist Church.