9:00am Traditional &
11:00am Contemporary
SUNDAY WORSHIP TIMES:
In-Person & Livestream:
9:00am traditional & 11:00am contemporary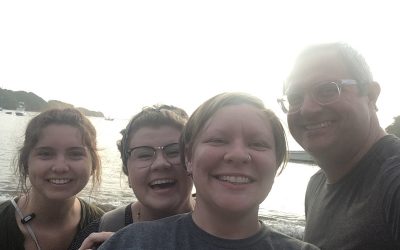 In 2018, our Senior class became the first class from the youth ministry to participate in an international mission trip. We travelled to El Jobo, Guanacaste Province, Costa Rica through Praying Pelican Missions. We had the opportunity to come alongside the pastor in...
read more
WELCOME TO YOUR CHURCH FAMILY!
ADDRESS:
Broadmoor United Methodist
10230 Mollylea Dr.
Baton Rouge, LA 70815
225.924.6269
info@broadmoormethodist.org
Join our mailing list!
#bmoorsocial





© 2018 Broadmoor United Methodist Church.