9:00am Traditional &
11:00am Contemporary
SUNDAY WORSHIP TIMES:
In-Person & Livestream:
9:00am traditional & 11:00am contemporary
Below you will find information about our proposed campus renovation. If you would like to print a copy of the materials, click the button below or pick up a copy in one of the worship areas.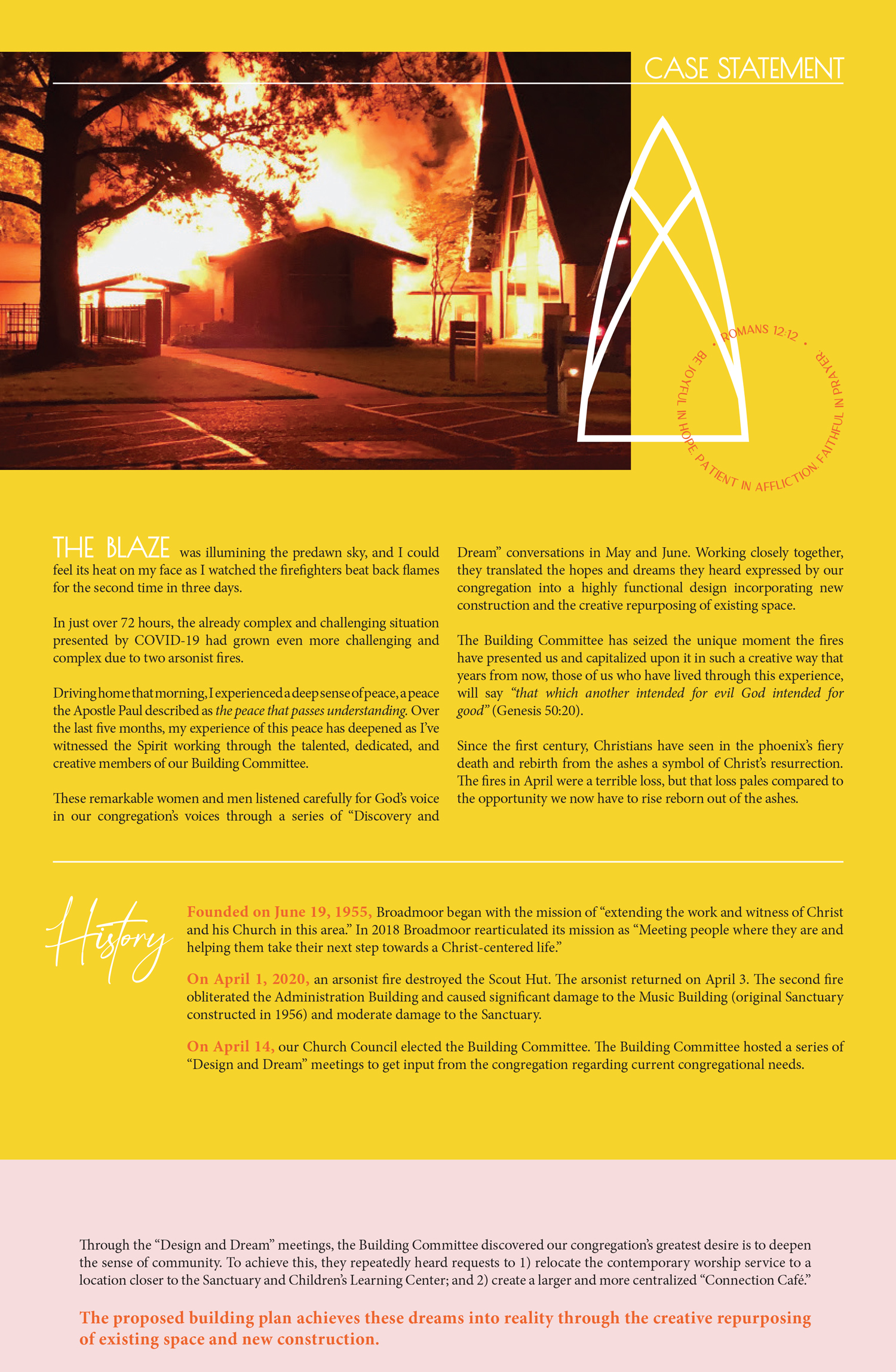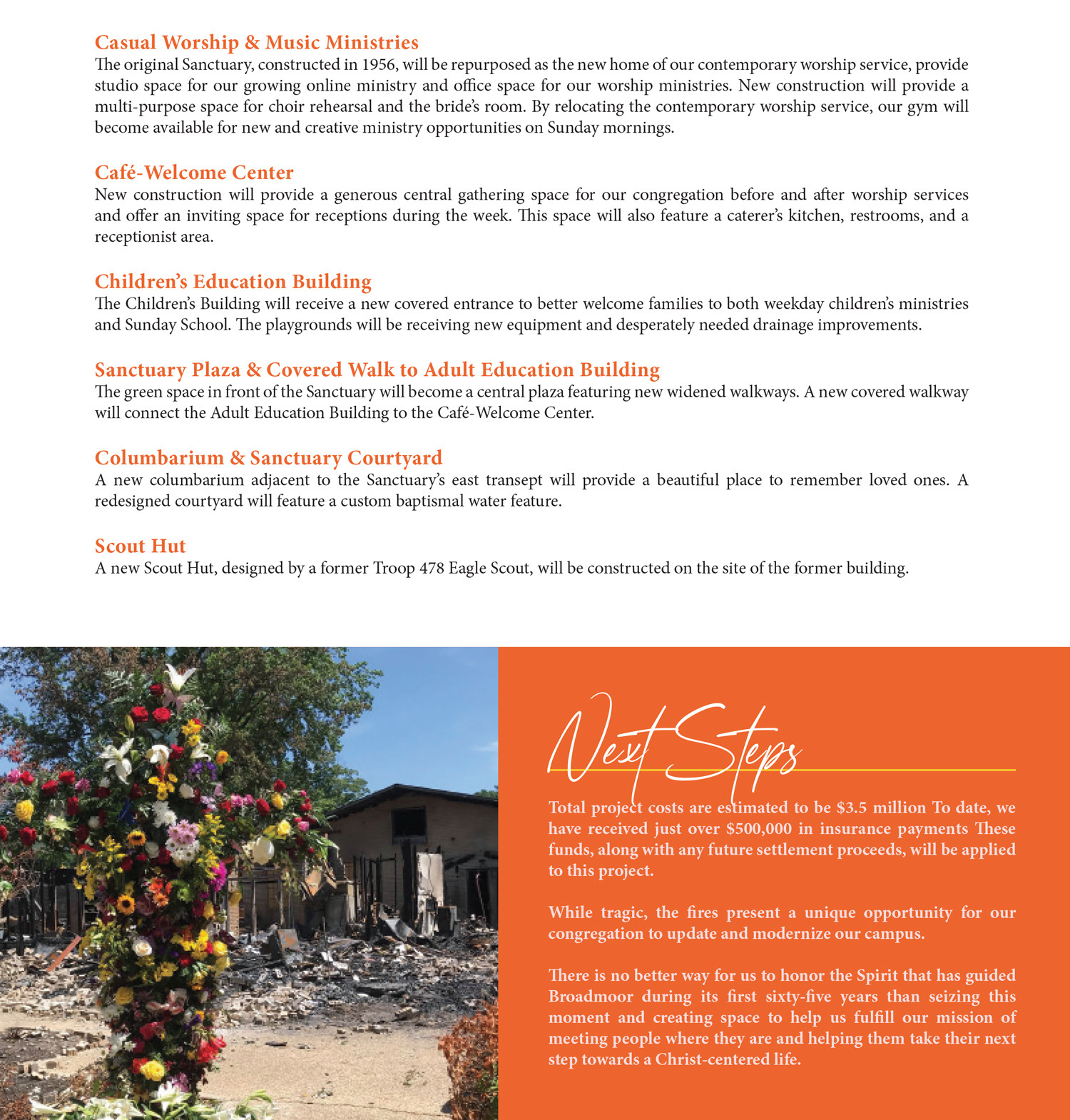 WELCOME TO YOUR CHURCH FAMILY!
ADDRESS:
Broadmoor United Methodist
10230 Mollylea Dr.
Baton Rouge, LA 70815
225.924.6269
info@broadmoormethodist.org
Join our mailing list!
#bmoorsocial





© 2018 Broadmoor United Methodist Church.